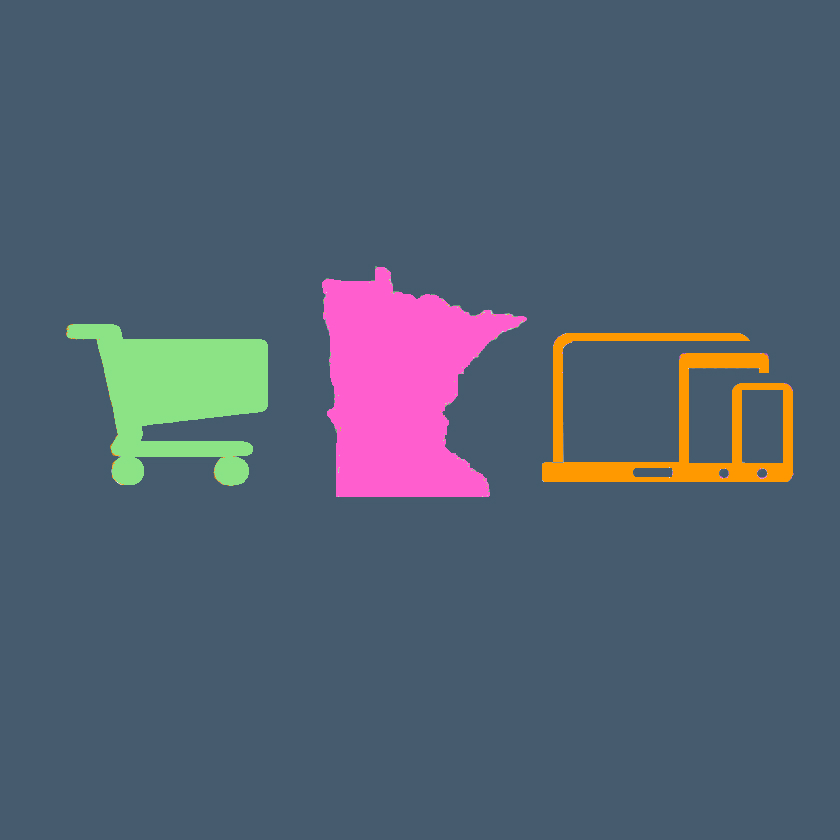 Shopping local used to be hard - searching multiple stores or websites, struggling to compare products, and always unsure that you hadn't missed something - and we envisioned a better way to Shop Minnesota Online. We know that buying local doesn't have to be a challenge, and that it isn't when shopping local is simplified. That's why we brought together the biggest assortment of local Minnesota products and local businesses for you to shop in one place, and made those products available online, on social media, and through our free local shopping mobile app for iPhone and Android - so you can shop local whenever and wherever it's convenient for you.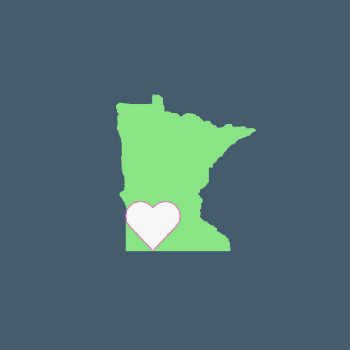 As Minnesotans, we're proud of our home - from the natural beauty of the North Shore and the bluffs of the Mississippi River, to the hardworking communities of the Iron Range and farming towns of the southern prairie, to the global commerce and cosmopolitan opportunities of the Twin Cities. We know there's no better way to show our pride than to support the local businesses that drive our local economy, employ our friends and neighbors, and exemplify and redefine what it means to be Minnesotan.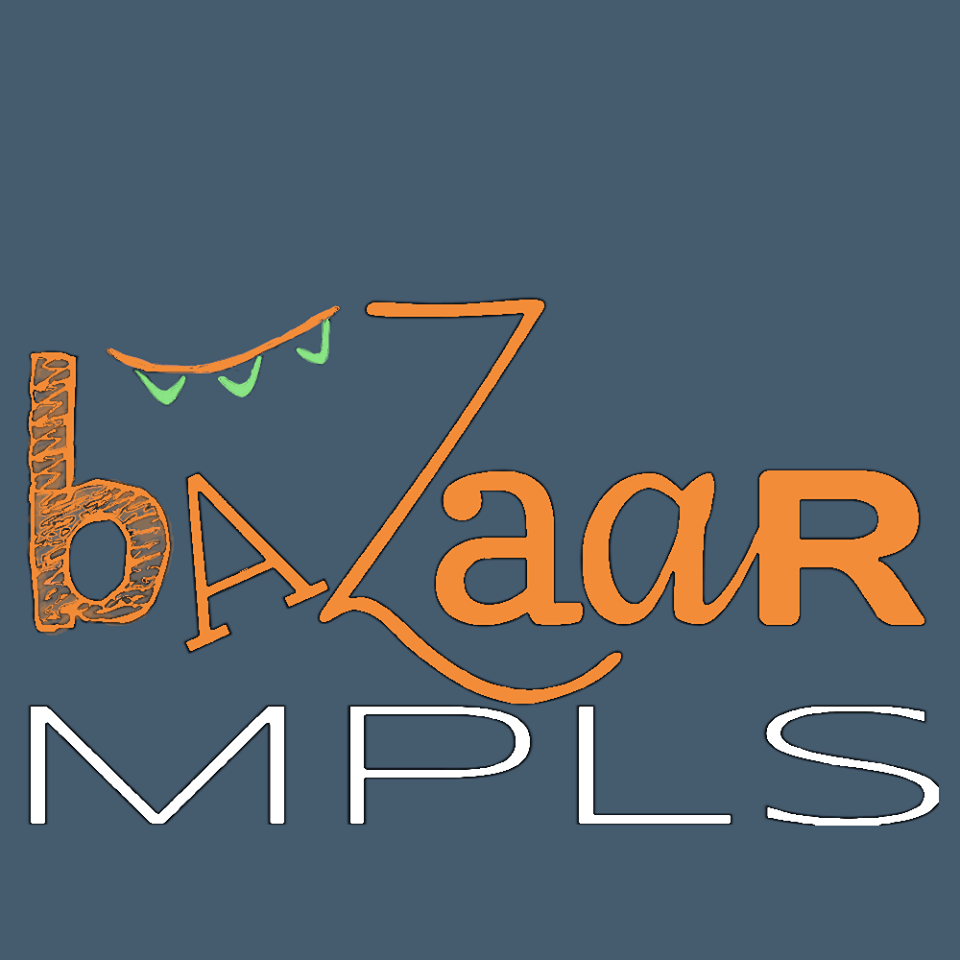 We are excited for and honored by the opportunity to serve Minnesotans and Minnesota's local businesses. We hope you share our passion for supporting the local businesses that make Minnesota such a special place to live, work, and play. We are committed to making it easier to shop local in Minnesota, to connecting local businesses with local customers, and to sharing Minnesota's best with the world. As a Minnesotan, we hope you'll commit to shopping local first, and - if you believe in our mission - to encourage others to do the same. As local business owners, we hope you'll reach out to us to discuss the ways we can help you grow by reaching new customers, deepening customer relationships, and taking part in our mission to bring out the best in Minnesota by bringing together Minnesotans to make, find, share, and create Minnesota's best.
MORE THAN SHOPPING LOCAL, POWERED BY SHOPPING LOCAL
We exist to help Minnesotans shop local, as well as to help local businesses reach the customers who care about supporting their communities and the local businesses that make them vibrant. In addition to reaching Minnesotans from across the state with a common interest in supporting local businesses, our local Vendors build deeper relationships with those customers through our free local shopping mobile app for iPhone and Android, access cutting-edge online marketing techniques and technologies to better understand their local customers, and join a community of local businesses with a shared goal of making local shopping the first choice for Minnesotans. 
Our Mission is to:

OUR VALUES: WHAT WE BELIEVE GUIDES WHAT WE DO
Our commitment to our community is central to the way we do business, the way we work with our customers and local Vendors, and the way we approach each decision that we face. Everything we do must live up to our values - our beliefs about the way the world is, the way it should be, our place in it, and our responsibilities to make it better, safer, more prosperous, and more inclusive. Local shopping in Minnesota, on its own, isn't the way to making a better world, but the way we do it can be.
AT BAZAAR MPLS, WE BELIEVE:
IN A LITERAL INTERPRETATION OF MINNESOTA NICE.
Just be nice. Do unto others as you'd have them do unto you. Do the right thing, even when no one is looking.
It doesn't matter how you say it; it's how you do it, and how you live it everyday. This is our guiding principle; the following are details. When you get down to it, the rest of our values are ways to rephrase "be nice;" in a world where "nice" isn't the default, we thought it best to err on the side of specificity.
Animals Shouldn't Pay the Price for Anything We Do.
We won't sell any product tested on animals that's not intended for animals, or if any part of the production or testing process in any way harms animals.
If it's tested by animals and it's for animals, and especially if you're testing dog treats, we know a dog who wants to sign up.
In Sharing Access.
We deliver services that support local businesses, and we earn our living from them. Our obligation is to support the local business community and local entrepreneurs by making every effort to make those services available as widely as possible. We are committed to working with local Vendors to find pricing and service plans that allow them to grow their local businesses with ours.
 Black Lives Matter.
Enough said.
You Are Important, Deserve Respect, and Should Feel Welcome Here - and Everywhere.
No matter who you are, where you live, where you came from, how you worship - or don't, what language you speak, who you love, how much money you have, or who you vote for. No exceptions, no excuses, no matter the circumstances. We will not sell products that demean a person or group of people.
Local is More Than a Marketing Term.
Our Vendors are from Minnesota. They are your neighbors and ours.
We aim to highlight the creativity and ingenuity of Minnesotans and to support their local businesses.
Community Isn't Just Being Together, But Coming Together.
It's not just that we live in Minnesota that joins us together as a community. It's that we work together to build better cities, better organizations, better schools, better parks, better access to opportunity, and better businesses. 
Art is Priceless, Not Free.
We support artists and creators, we respect intellectual property, and we will not list products that violate the intellectual property rights of a creator.
If we see something, we'll say something.
In Science.
Climate change is real and our actions have consequences.
Local supply chains cut down on carbon emissions.
We will not sell products with messages that contradict prevailing scientific theory including, but not limited to, climate change & vaccinations.
Data is Valuable.
We're going to have a lot of data, and we will not sell it. We will use it to help local businesses do better and to better serve our customers and to connect our customers with local products and local businesses we believe they will love.
Good Enough is Good Enough… And we Should Always Get Better.
We do our best not to let perfect be the enemy of great or great to be the enemy of good enough.
We will evaluate the way we do things regularly, and be open to the idea that there is a better way - a faster way, a smarter way, a nicer way - and we'll change if we find it. No process in our business is as important as the process of continuous improvement.
We think it's important to try new things, to take measured risks, and to push the boundaries of our profession to find new ways to serve local businesses and our customers.
Sometimes we won't get it right. Hold us accountable. We will do better.