Careology Skincare - 
We at Careology Skincare are dedicated to creating only the most natural and sensitive skin friendly skincare. We dedicated over two and a half years to researching, developing and testing our natural and sustainable line of eco-responsible, natural, sensitive skin friendly skincare. We know that the ingredients we use today affect how we and future generations will live tomorrow. Always made in America with love. Thank you for sharing our values and for being a part of our story!
ALWAYS • Ecocentric • Pure • Natural • Artisanal • Tested on Family (humans only) • Sustainable • Sensitive Skin Friendly • Made in America
NEVER • Harsh Chemicals • Sulfates or Detergents • Carcinogens • Tested on Fur Babies • Artificial Colors or fragrances • GMOs • Parabens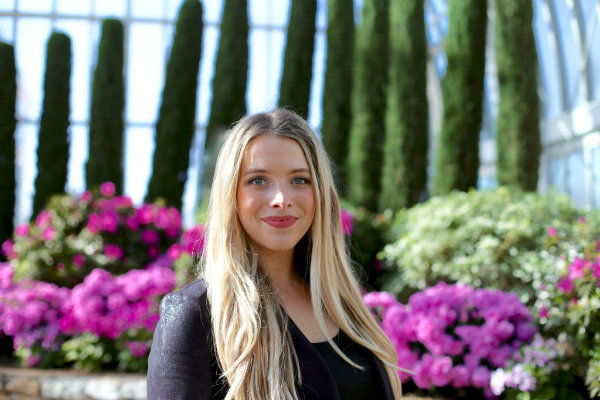 About Careology Skincare
Founder Care Connelly suffered from sensitive skin all her life. After working her way through college as a professional makeup artist, she learned that many others also had problems with sensitive skin. She felt called to develop a line of sensitive skin friendly skincare that's safe for the environment.