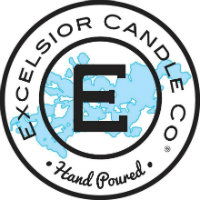 Excelsior candle company - 
I've been creating unique gifts and crafts for 10 years, starting with jewelry and culminating with the Excelsior Candle Co. I wanted to make special gifts for family and friends and maybe sell a few to continue funding my hobby. Until recently, I was melting wax in pots on my stove with bottles of scents scattered everywhere. All the burners occupied with small pitchers of soy-based wax slowly melting while I prepped any and all variety of containers. A lot of trial and error, a lot of spilled wax and scents (occasionally and accidentally flavoring whatever food might have been close) finally led me to getting an industrial-melting kettle and setting up a studio. Everything from inspiration to creation to shipping is done by hand in Excelsior, MN. There are no short-cuts and no automation. It's an old-world process that calls for patience and commitment. The candles are environmentally friendly, as is the process and I love doing it.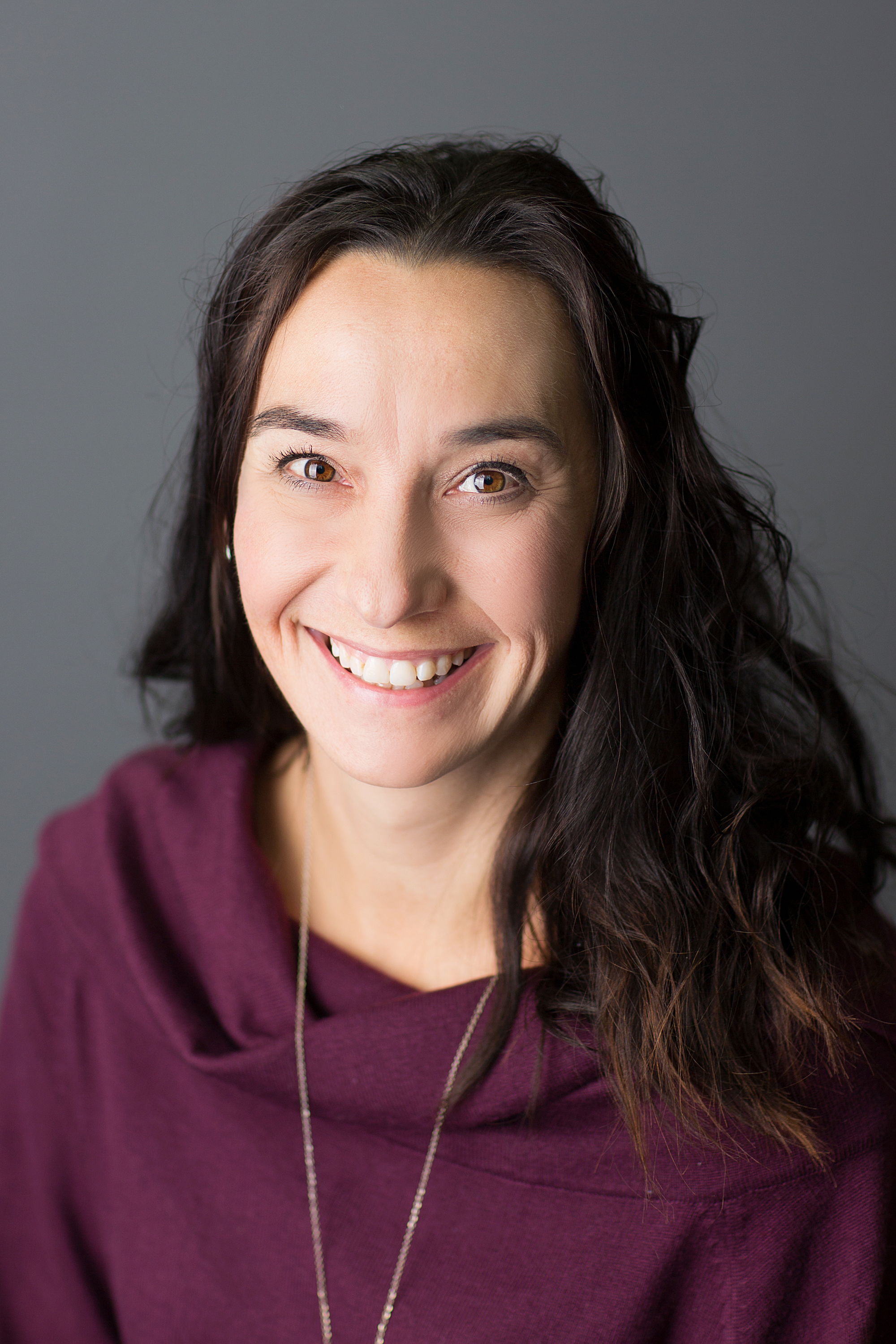 About Excesior Candle Co.
Excelsior Candle Co. is founded in the belief you should love what you do but what you do should be loved. I love making these candles and the responses from around the world have been inspiring. We use essential oils and soy wax because it's healthy and environmentally friendly. All the candles are made in small batches allowing for meticulous attention to detail and quality control. From wick-setting to trimming, scent mixing and pouring, to labeling and shipping, there is no automation. It truly is a labor of love.