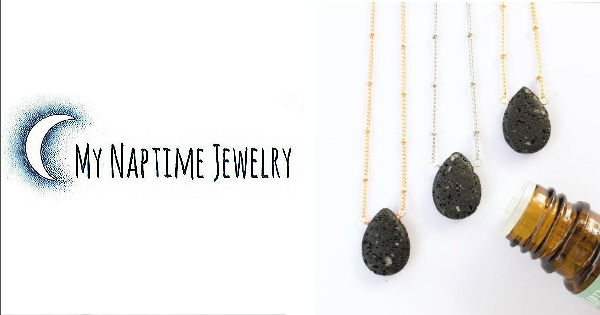 My Naptime Jewelry.
Keep your Essential Oils close, wherever life takes you! We hope that you find the perfect Lava Diffuser accessory here at My Naptime Jewelry. Simply drop and rub your favorite oil onto the Volcanic Lava Stone; the oil is immediately soaked into the stone, leaving your favorite aroma to be released throughout the day.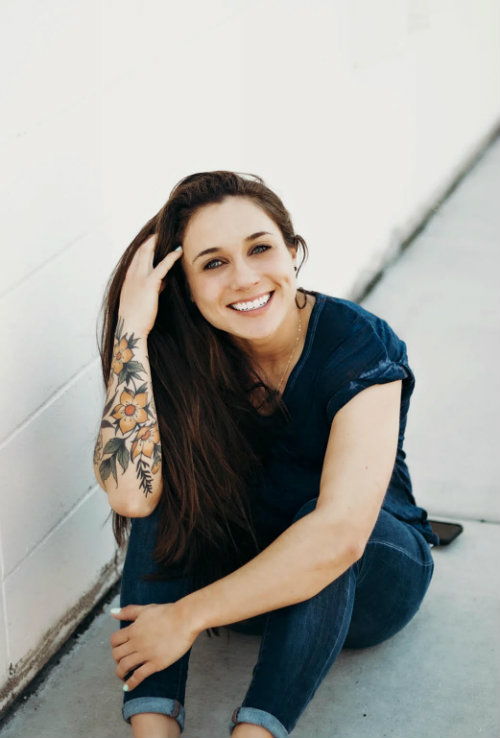 About My Naptime Jewelry.
Michelle - owner
Making jewelry is something I've loved doing since High School. When my two kids were in their napping age, I found myself needing a quiet, therapeutic "getaway" while they were sleeping. I dug out my dusty old tools, and hit the work bench. Turns out, whatever it was that I came up with, was a pretty big hit around my little community... And so, My Naptime Jewelry was born.
Now those sweet, quiet, napping days are over, but My Naptime Jewelry lives and grows on! I'm thrilled to be doing what I love and making things that may brighten up someone's day. We celebrated our 1st Birthday in November 2016 and I'm so excited to see what our second year brings. I hope your new piece brings as much joy, and serenity to you as it did to me while creating it. 
xoxo, Michelle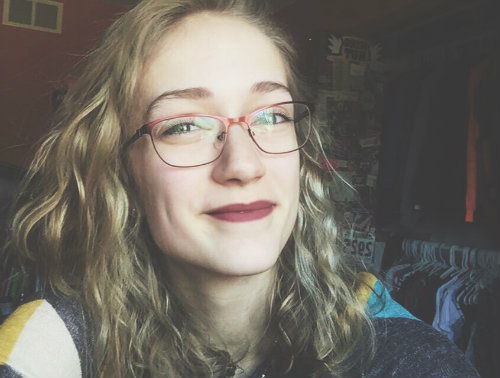 Elise - Production Assistant
My Naptime Jewelry's newest team member, Elise loves art, music, photography, nature and sports. She's going to Bethel University to study Biochemistry and Studio Art for a pre medical career path. She is one smart cookie! She is very excited to be a part of My Naptime Jewelry! She assists with everything from production to packaging and shipping to trade shows.