Bazaar MPLS - Press - Company Info
What WE Do
Bazaar MPLS makes it easy for Minnesotans to shop local online - it's that simple! We brought local businesses together at BazaarMPLS.com and on the Bazaar MPLS Mobile App so you can shop a wide variety of local products wihtout switching websites and can buy them without entering your credit card all over the internet.
We think it should be easy to support local businesses, and supporting local businesses is at the center of what we do. By helping local businesses reach local consumers, we can build communities that support the creativity, ingenuity, and entrepreneurial spirit that already resides within them. 
We aim to be the largest, best-known, and most trusted online marketplace for local products in Minnesota
OUr Business
Bazaar MPLS inhabits a space in the market that was left behind by big box retail, neglected again during the rise of eCommerce and, today, the surge in Mobile App Commerce.
While big boxes moved toward being something for everyone, and eCommerce strove to be everything for anyone, both became less local and far less personal. Bazaar MPLS aims to reconnect Minnesotans with the local makers, craftsmen, artists, and creators in their communities, and vice versa.
Today - long after mass merchandisers raised our expectations for the assortment we'd find on a shopping trip, after eCommerce prioritized convenience and did away with shopping trips entirely, and while Mobile Apps bring shopping to our pockets, our commutes, and our dinner tables - it would seem that we will continue to grow apart, and that the competitive pressures of today's market could make it seem foolish to attempt to change that.
We don't want to lower Minnesotan's expectations, nor do we want to take away the technology that has made modern life easier in so many ways. To the contrary - at Bazaar MPLS, we know the technology that seems to have pulled us apart also has the power to bring us back together. We also know that offering a huge selection of products to consumers doesn't have to be a bad thing, and that it depends mostly on what those products are - and where they're from.
Brand Standards
When displayed on their own, Bazaar MPLS brand assets should be presented in full color on a Bazaar Blue Field. When displayed alongside the logo or logos of a Bazaar MPLS Vendor, Bazaar MPLS Community Partner, Bazaar MPLS Community Organization, or Bazaar MPLS Affiliate, the Bazaar MPLS brand assets should be presented in black on a transparent field. If the circumstances of the display require it for readability, Bazaar MPLS brand assets may be presented in white on a black field.
Logos
Bazaar MPLS Logo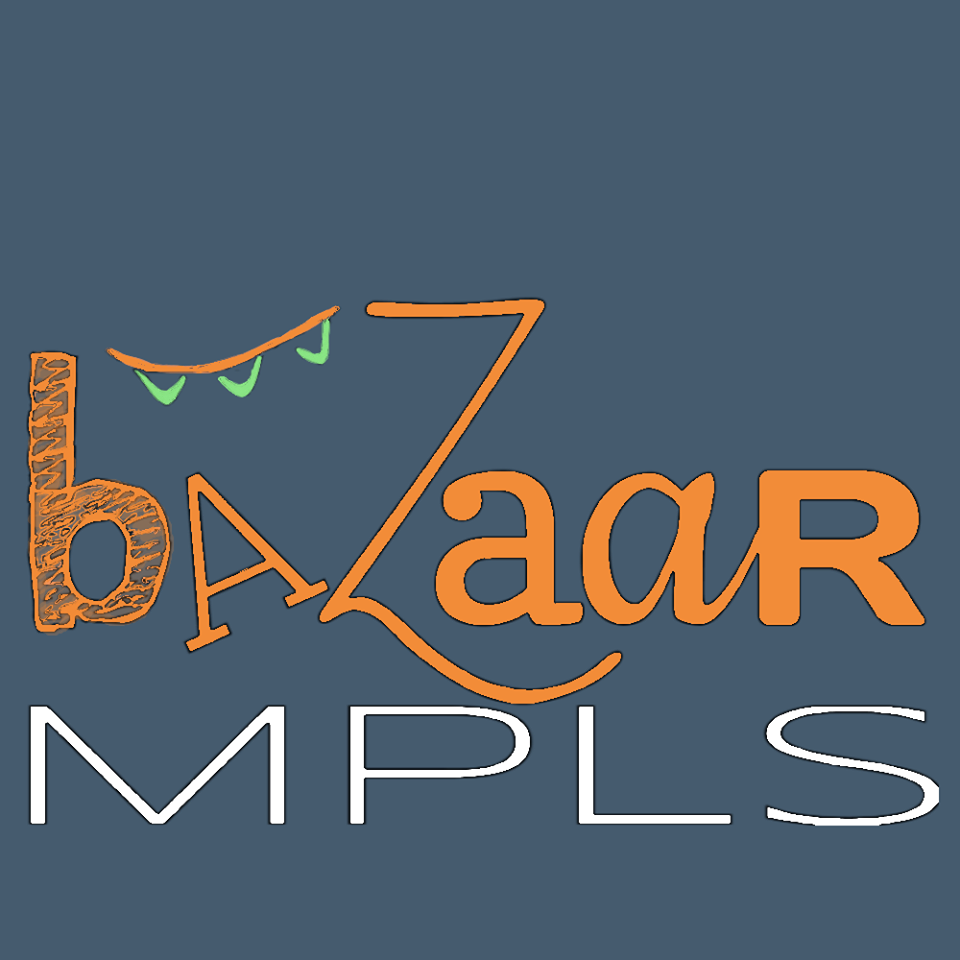 Bazaar MPLS Icon Tri-Color Square
Bazaar MPLS ICON Tri-Color 2:3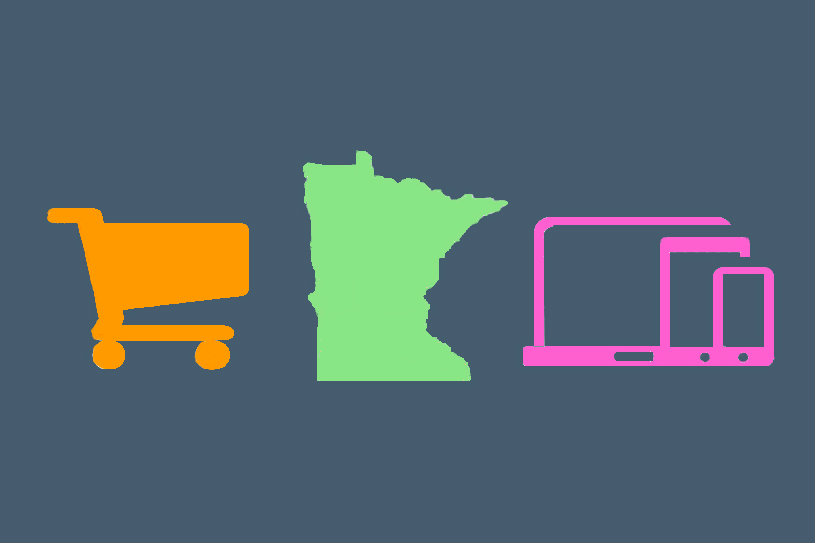 Bazaar MPLS Icon Tri-Color Banner


Bazaar MPLS Tagline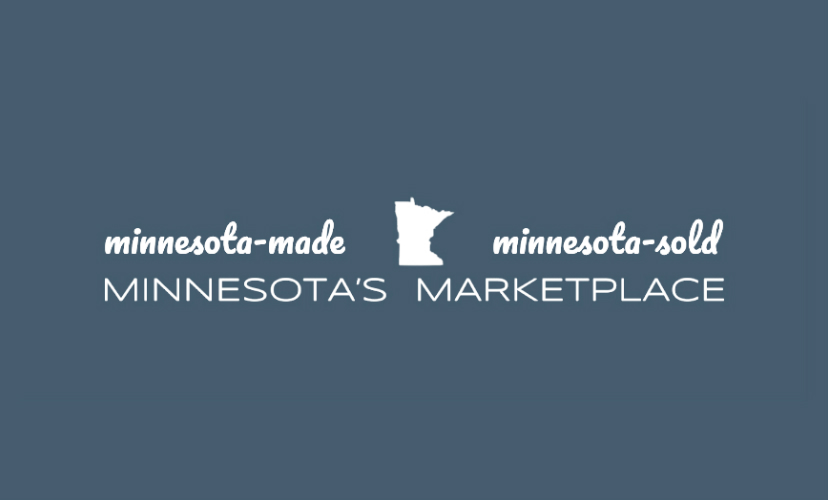 Bazaar MPLS Local Shopping Mobile App Logo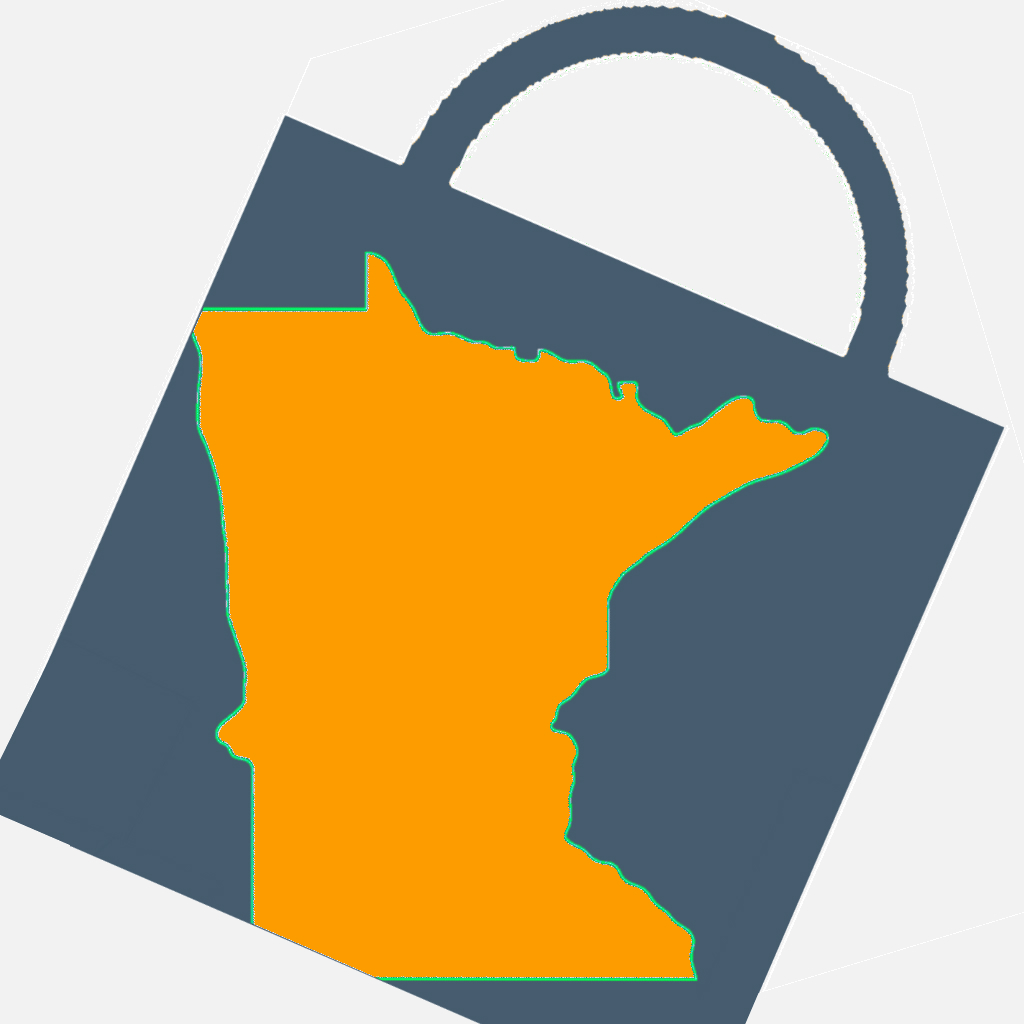 Bazaar MPLS Brand Colors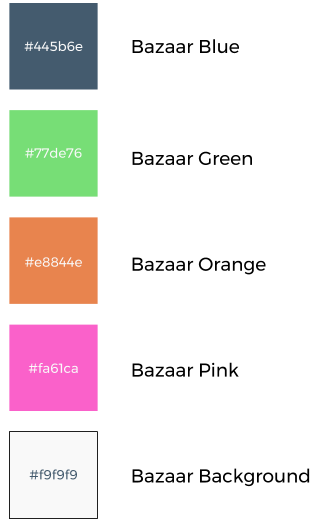 Press inquiries can be directed to Press@BazaarMPLS.com or 612-440-6120. We welcome requests regardless of media type and look forward to hearing from you.
We would also be happy to make a member of our team available for your story.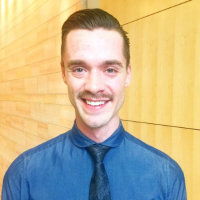 Corbin Collins
Director, Vendor Services, Merchandising, & Operations
Corbin.Collins@BazaarMPLS.com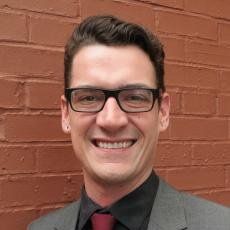 Steven Lewandowski
Vice President, Consumer Marketing, Information, & Analytics
Steven.Lewnaodwski@BazaarMPLS.com
Submit content to bazaar MPLS for publishing
Bazaar MPLS is developing programs for writers, photographers, bloggers, and other creative people who are interested in telling the story of life in Minnesota. If you are interested in participating or have ideas for how to makethe best program possible, please reach out to us at Press@BazaaarMPLS.com