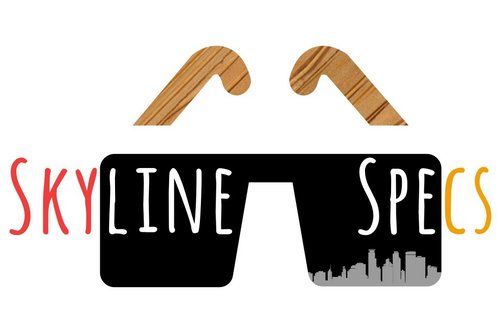 Skyline Specs
Your city, your story, your specs.
Skyline Specs started out as an Entrepreneurship project at the University of St. Thomas. We wanted to capture the sense of unity and belonging our city skyline provided in a way that had yet to be done before. Our mission is to champion state pride and develop community one pair at a time. Your city, your story, your specs.
About Skyline Specs
Skyline Specs was founded for an entrepreneurship project in the spring of 2016. We were tasked with developing a brand while gaining real world business experience. The idea was to incorporate the sense of community the Minneapolis skyline represented in a product available to everyone. Since our class I have continued to develop my idea while being a full time student. I believe everyone has some sort of connection with where they're from. It shapes who you are and where you're going. My mission is to share this sense of pride in a product you can also be proud of.