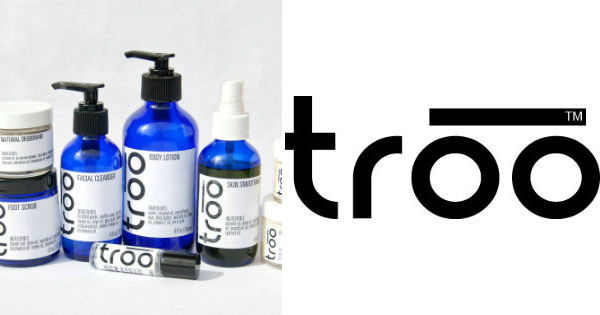 Troo Products - 
As a mother, teacher, and aromatherapist I have melded my passions into Troo. My hope is to provide as many people as I can with safe, clean, pure, natural and organic products. I would love to help more people make natural swaps for products in their medicine & beauty cabinets.
I carefully formulate and hand craft all of my products. I only use ingredients that are purposeful- they are beneficial and not just fillers. Through Troo, I would love to reach more consumers interested in cleaner skin care products and home remedies using essential oils. My goal is to do this by making my products user friendly and affordable.
Learn more about Troo on our ABOUT page or at our home website. I personally respond to all phone calls and emails and am happy to answer any questions you might have. Thank you for shopping local and choosing Troo as your trusted natural remedy & essential oil supplier.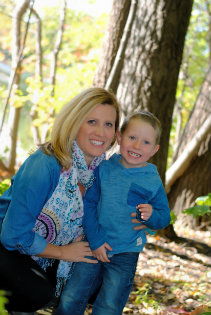 About Troo Products
I began my journey in cleaner living years ago. Making the switch to cleaner eating transpired into making the switch to cleaner beauty products. Our skin is our largest organ and everything we put on it ends up in our body.
After my son was born I began re-evaluating the natural skin care products I was using on him, I realized I still couldn't understand the entire ingredients list. I made it my mission to create my own safe products to use on he & I, where every ingredient was not only safe and natural but BENEFICIAL to us, no fillers.
TROO has evolved before my eyes—taking every product in our "medicine" cabinet and recreating it. I aim to share my passion for natural products, powered by essential oils, with friends, family and more.
I am a certified aromatherapist and continue to read, research, gain knowledge, and educate myself every day so that I may provided the safest and most effective products for my family and yours.
Thank you for allowing me into your home to share my passion for cleaner, safer, natural and beneficial products ,
Rachel Starkweather Owner & Creator of Troo