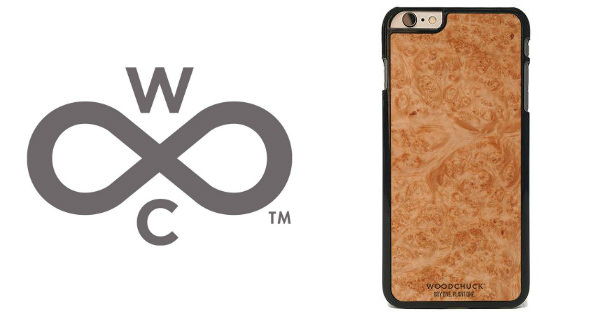 WOODCHUCK USA is a custom wood products manufacturer based in Minneapolis MN. Founded by a University of Minnesota college student in 2012 with a mission to: 
"Put nature back into people's lives, bring jobs back to America, and bring quality back to products." 
Buy One. Plant One.
Through our "BUY ONE. PLANT ONE." program, we plant a tree for every product we sell. With your help, this program will secure the biodiversity of our forests and ensure our future generations of the adventure and exploration we are so lucky to have today.
It takes about one tree to make 3,000 units of our varying products. This means we are replenishing our forests at a rate of roughly 3,000 times our tree usage. This makes a vast impact on the sustainability of the forests our world relies on for survival. This is our mission. This is why we exist.
#BuyOnePlantOne 
About Woodchuck USA
Founded by Ben VanWymelenberg during an "A-ha" moment, Woodchuck USA started with an idea to affix a super-thin wood veneer, on the back of his iPhone. Since that moment, Woodchuck has expanded into a wide array of accessories, gifts, and cases.